This doll is design style of Bondage bdsm elements. This doll is a lifesize sex doll, height: 15inch, weight: 8kg, beautifully designed, it was created with inspiration from anime Bondage elements, and when you have it, it allows you to use your imagination of sex dolls for men to immerse yourself in pleasure!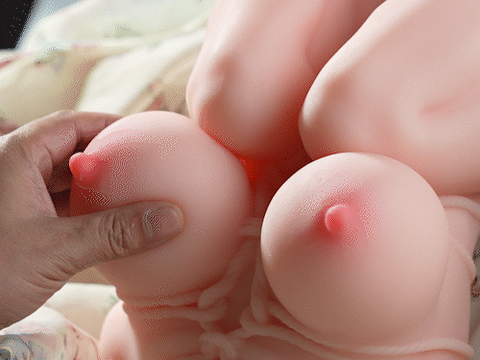 Lila is designed with two impressive channels to stimulate your penis like real sex.Simulating a real girl's orifice, and the 3D internal structure with particles rubs against your bro,wrap you tightly and bring you the most authentic sex experience.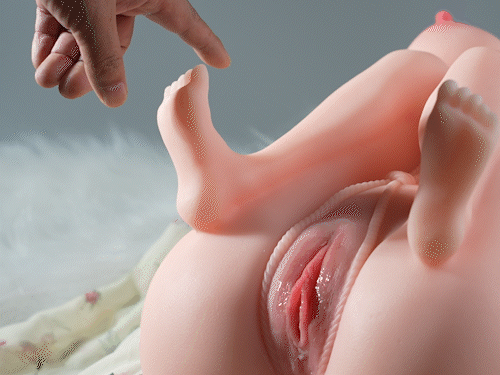 This adult sex toy dolls made of TPE material, soft and flexible, skin-friendly, soft texture closer to human skin, can make you as if you are in the real world, experience the most realistic feelings.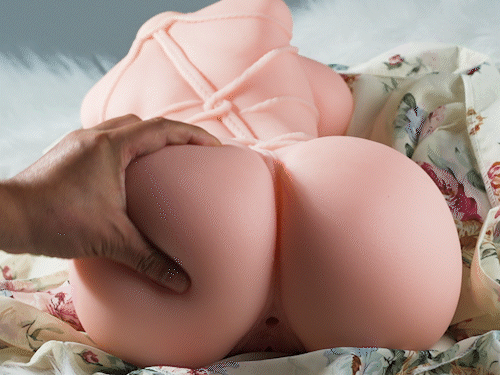 【How to use and clean】 the pubic area or the entire mens sex dolls use after use so that it can be washed with soapy water and water, then use a drying rod for channel absorption, dry and powdered placed in a cool place for storage.
【Discreet packaging and reliable after-sales service】We value our customers' privacy, so the sex doll will be packaged discreetly to protect your privacy. If you have any questions about this torso sex doll of ours, please feel free to contact us and we will provide after-sales service to your satisfaction!