Do you like this octopus girl?She has real octopus tentacles. If you want to experience the feeling of being wrapped in tentacles, then don't miss her!
Internal channel display: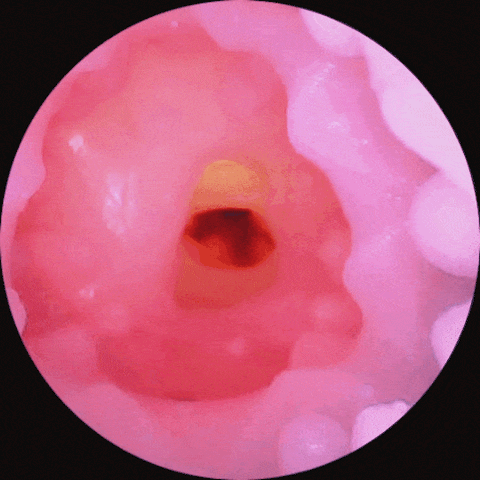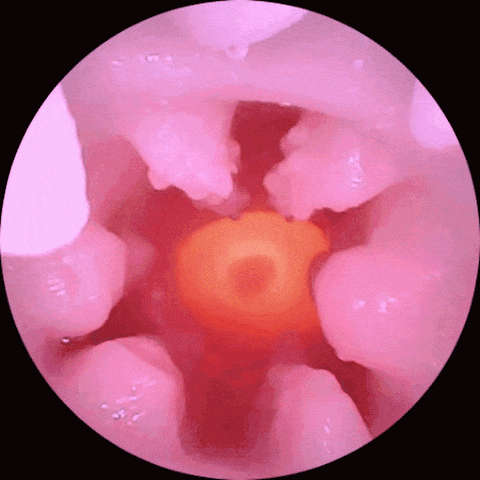 We use high-quality silicone material and special color blending process to make the doll have a variety of colors while maintaining softness.