Welcome to MRLdolls.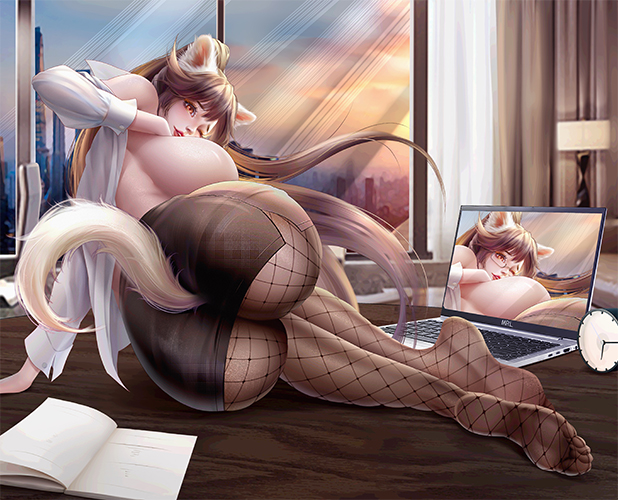 MRL, the original design brand of sex toys, focuses on high-quality sex toys and global e-commerce services.
As an innovative sex toy design brand, MRL has completely subverted the traditional image of sex toy, bringing brand new fashion appearance, sensory experience and functional use to the public.
Our products are modeled and produced based on the popular original animation, which can cater to the aesthetics of animation enthusiast. They are not only sex toys, but also exquisite anime figures which can satisfy your yearning for anime characters.
Since the establishment of the company, the outstanding vitality have been witnessed every year. Our products are exported to the United States, Russia, Australia, France, Japan and many other countries and have been widely recognized.
This MRL dolls, we create unique sex dolls for you with passion and sincere. Take her to home as a gift for yourself.