Bonnie: Torso Sex Toy Onahips Real Doll Torso 4.9KG sexdolls
Take your pleasure to new heights with Bonnie, a Torso Sex Toy Onahips Real Doll Torso. This 4.9kg sexdoll is sure to provide an unforgettable experience; with an incredibly realistic feel and attractive physique, you'll be amazed by the pleasure it brings! Experience a new level of eroticism and take your wildest fantasies for a ride!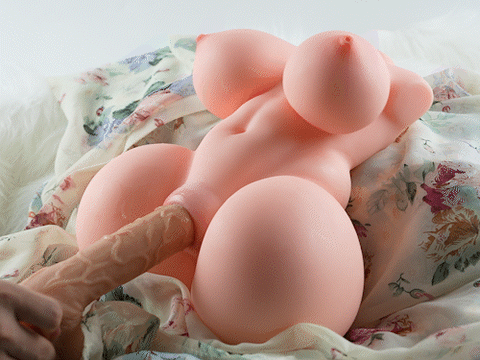 Crafted with soft, life-like curves and quality TPE material, this doll torso brings the excitement of risk-taking and adventure directly to your bedroom. The inviting shape of her buttocks will captivate and tantalize, while the superior feel of the material will ensure unforgettable satisfaction.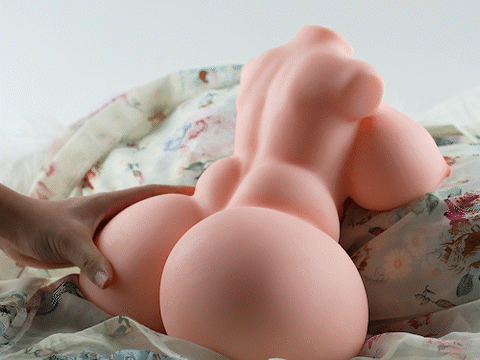 Enjoy a lifelike experience with her realistic breast shape and feeling. Vagina, anal and titfuck, you can choose anyways you like with her.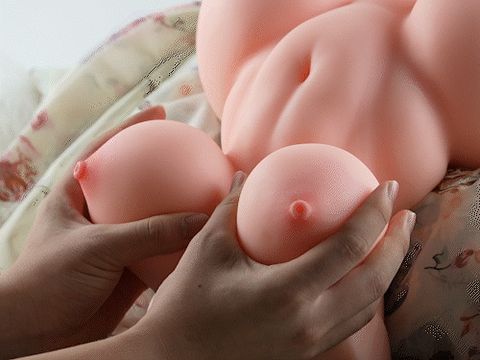 Step up to the challenge with Bonnie, the Torso Sex Toy Onahips Real Doll Torso. Feel the ultra vagina entrance, the powerfull suction channel and high stimulation of her prominent circular entrance. Live out your fantasies and experience a 4.9kg doll like never before! Dare to explore and conquer!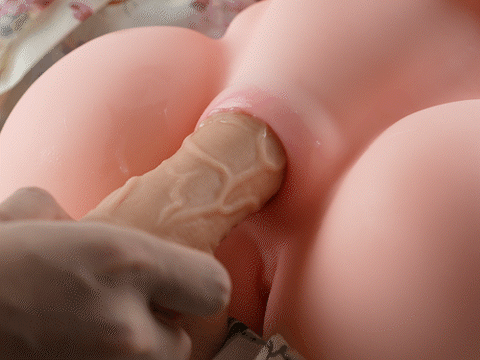 Specifications: